JOIN THE
HOOT HOUSE CLUB
Ohh Club is a collection of 8,888 Owlies Hoot House NFTs, unique digital collectibles flowing thoughout the Cosmos. Ohh NFTs are interoperable but mainly live on the Stargaze & Omniflix blockchains. Ohh NFTs are a membership pass to the metaverse with members-only benifits, the first of which is to gain WL access to the Owlies trading game main mint & $OWLIES token fairdrop. In the future far more areas will be unlocked such as ohhNFT.com, The OhhNFT DAO, NFT Collection Vault, $OHH airdrop & more!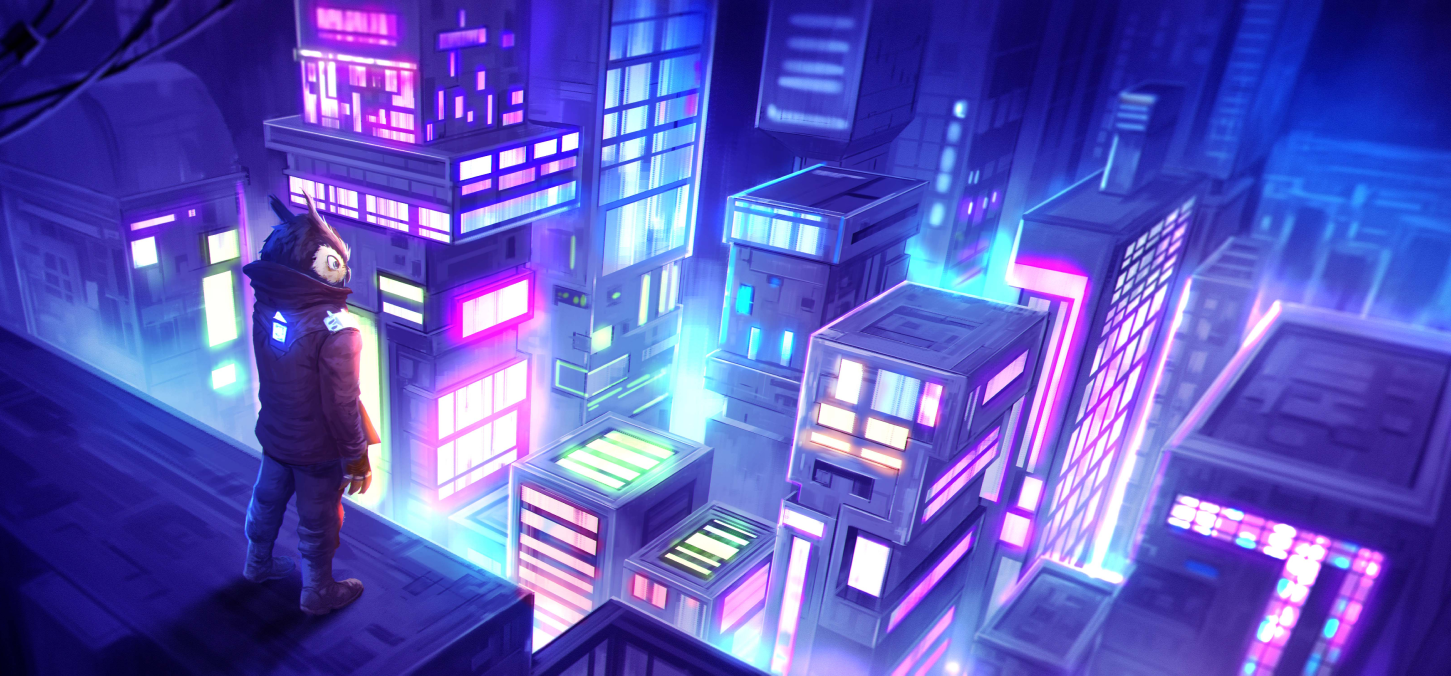 IN THE FUTURE
In the future using biosynthetic cyberplasm parts for enhancements Owlies have blurred the lines between Owlie and machine.
Most Owlies live their day to day lives either full connected into the system almost never leaving their home pods or those that work in the city balancing real and connected life.
They say the first Owlie to fully disconnect was an accident, a malfunction. He didn't make it. But there are whispers of those they call the disconnected.
Owlies that no longer flow within the system.
Some say there are protectors called The Watchers who awakened the first Owlies...
INTERCHAIN PROTECTORS
THE WATCHERS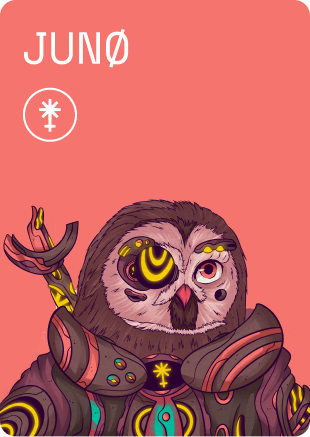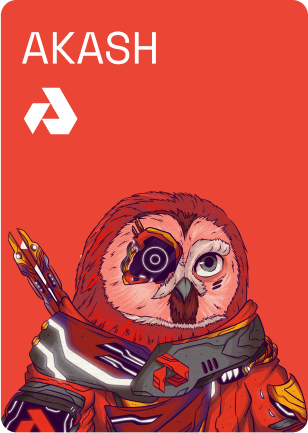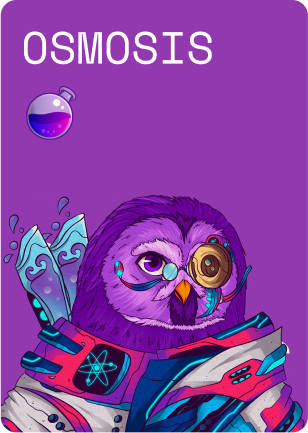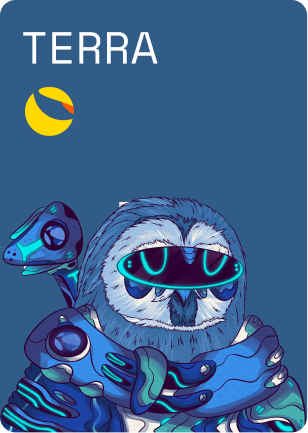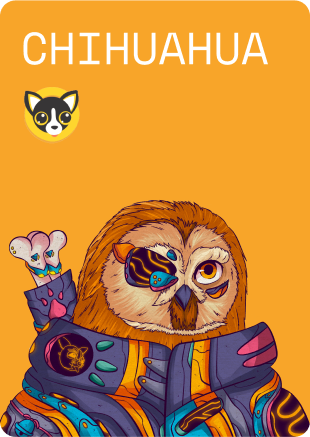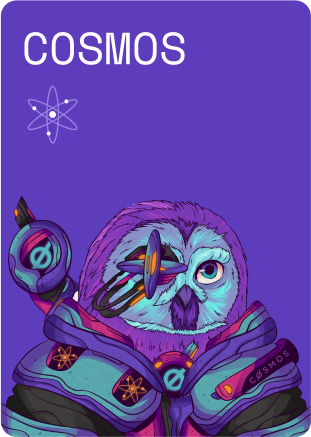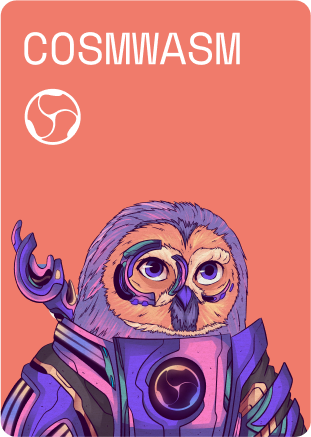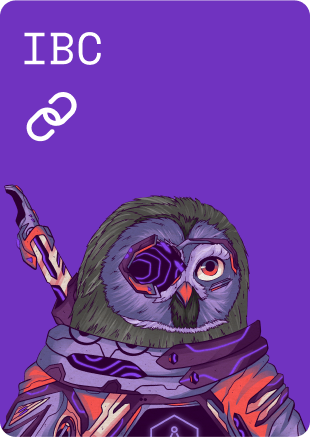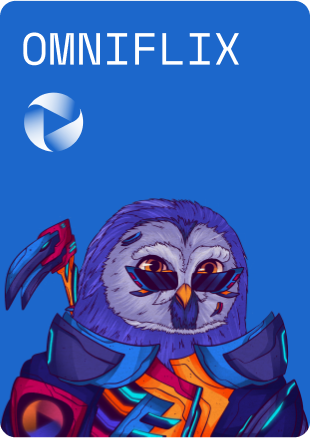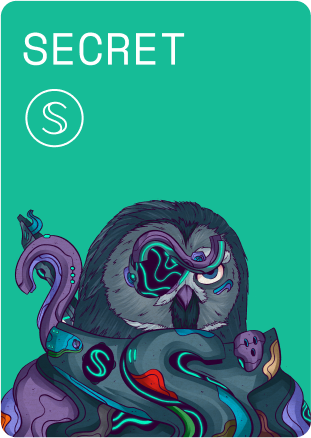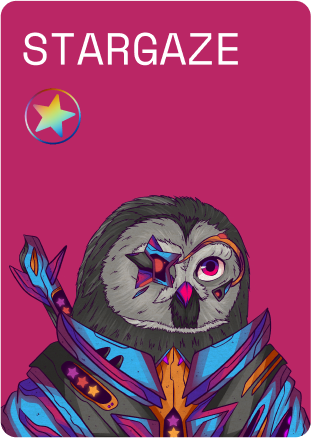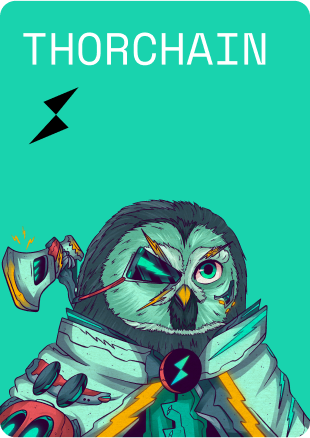 Owlies Hoot House Club Membership NFTs
MINT PRICE
Price is based in $ATOM tokens as it is the token at the heart of Cosmos and for platfroms like Stargaze, price will be converted to $STARS the day of the mint.
Welcome To OHH Club
Owning an OhhNFT opens the doors to go beyond holding a rare NFT artwork. Buying an OhhNFT is a gateways to gamefi, community art ownership, exclusive NFT mints, artist launchpads, Owliverse and so much more...
OhhNFTs open digital doorways, empowering your journey throughout the metaverse.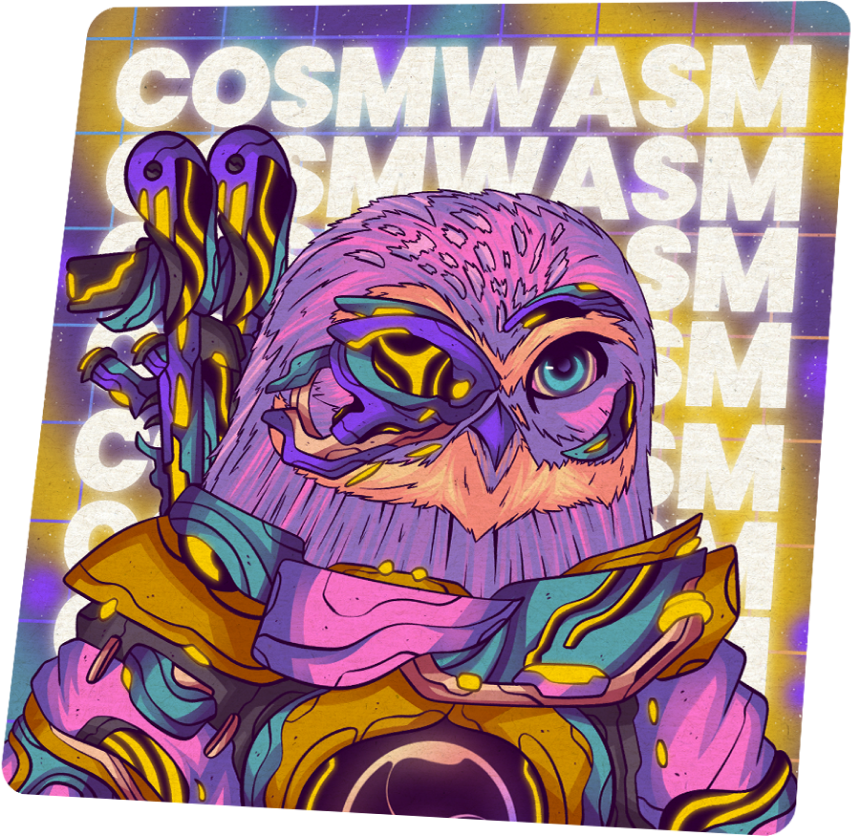 Stardust tokens mined only by Staking
Free Music NFT Airdrop & WL for ohh Soundtrack Album + Custom Wearable Set for Owlies Game
Whitelist for Main Launch Mint of Owlies Trading Game packs
Stake $OHH tokens to gain access to governance of ohhVAULT
Discounted Monster Box 25Pks (250 Egg NFTs)
Mine double token rewards through staking. Earn $STRDST & $OHH
3 FREE Egg Packs Airdropped
Early Testing / First access to all games
Exclusive merch members only access & discounts
First Access to Land Sales & Metaverse
Mint Future NFTs in $STRDST
Launch ohhNFT.io & dapp
Bonus X multiplier for earning $STRDST when nesting Watcher Pets
Launch ohhNFT DAO, Watchers as governance token
Whitelist for future Owlies Chapters
$OHH token mining for Ohh NFT Watchers holders
Member only insider access
ohhNFT DAO NFT collection creation & governance for Blue Chip NFTs
ohh NFTs are playable cards in PvP Battles
Curated Community Backed Artist NFT Launchpad
Gated ohh Club Discord All-Access
Purchase NFTs with $OHH from the Vault
8,888 provably rare Ohh Club tokens
DIVE INTO THE COMMUNITY
Join our Discord
Get Insider Behind the Scenes
Meet Other Owlies Parliament
Exclusive Holders Alpha Nest
JOIN DISCORD SERVER NOW